dimensions of the XL
RE: dimensions of the XL
Please note the power consumption if all the tiles are on can be significant. You'll need to factor that in when calculating your costs. 
Posted : 27/03/2023 6:37 am
RE: dimensions of the XL
I have a depth of 66cm. No more. I could reroute the front panel to give some more spare toward the back, but just how much space if needed for the cables.
Looking forward to finding out once you guys start receiving your units.
Posted : 31/03/2023 2:53 pm
RE:
Does anyone know the external dimensions of the XL? I need to rebuild my storage unit.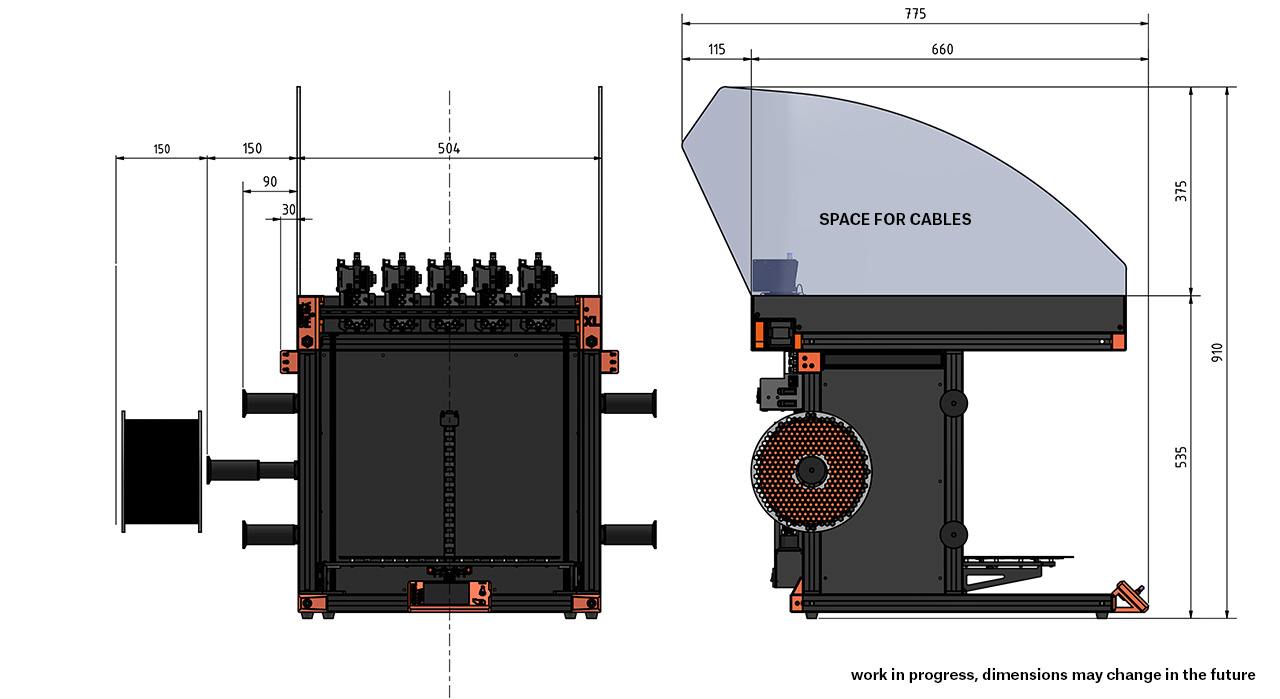 Posted : 04/04/2023 7:32 pm