Quick test of 2.6.0.-alpha3
Quick test of 2.6.0.-alpha3
The supports in arborescence, I practice them for a while in resin printing, with Lychee slicer. Very practical.So, these tree-supports, I wanted to see what it could look like in filament printing.Quick test with a file grabbed from Printables.com, and scaled down to 30mm height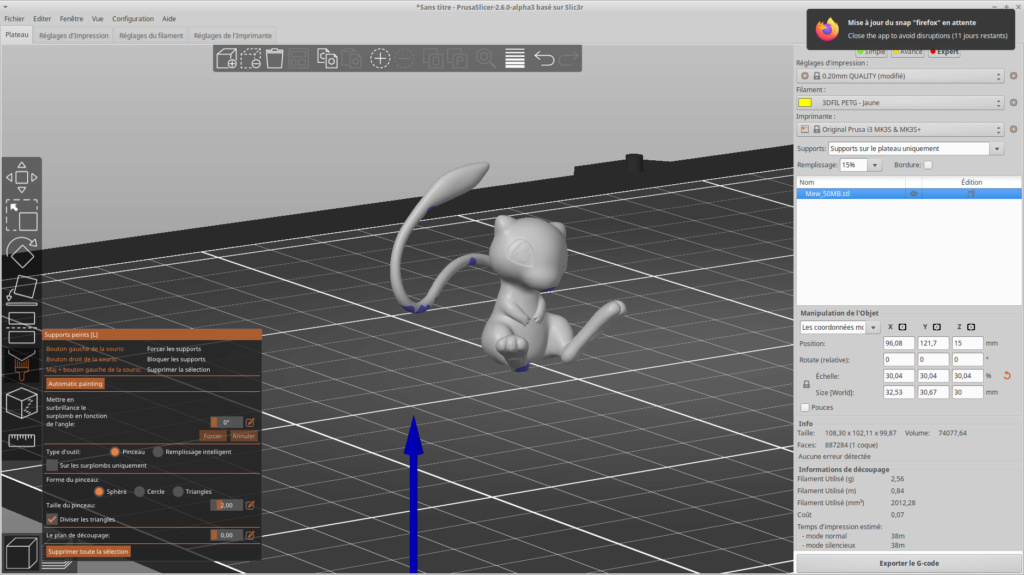 Automatic organic supports, printing in 0.20 mm, 38' PETG 3DFil on MK3S.
The brackets come off very easily without leaving a trace. Difficult to evaluate on the tail, because the reduction in size had to generate really thin walls and the result would have been more convincing without doubt in layers of 0.10 mm.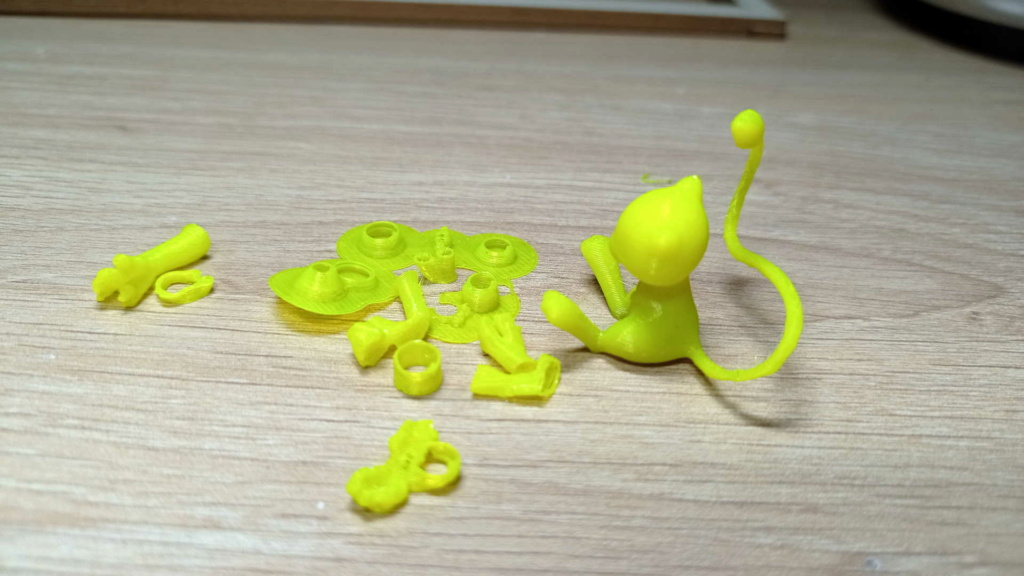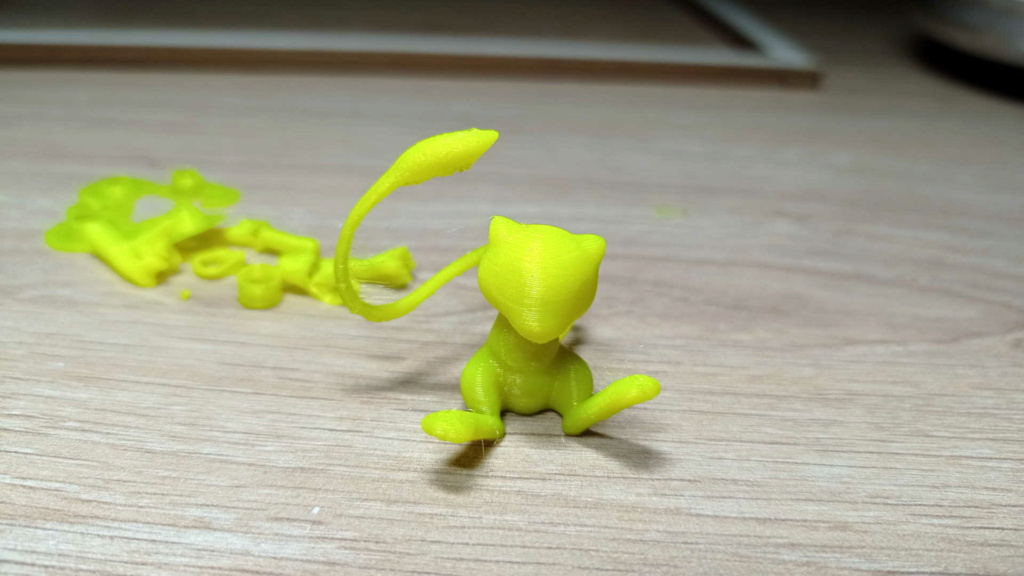 I find that Prusa has well studied algorithms. For resin printing, I often go through Prusa Slicer to determine the correct orientation and place supports by auto. I export in stl with the supports and in Lychee slicer, I adjust if necessary by reinforcing in places.
Posted : 04/02/2023 6:01 pm