I can't fix the problem with stringing
I can't fix the problem with stringing
Hello,
Recently i have a lot of problems with stringing.
I have my printer for few months now (Creality Ender 5 Pro) and i've been using Cura Slicer and i didn't have any problem but recently i had a lot of stringing and i thinked to change the Slicer to PrusaSlicer but the stringing was even worst.
How can i fix this please?
Thank you,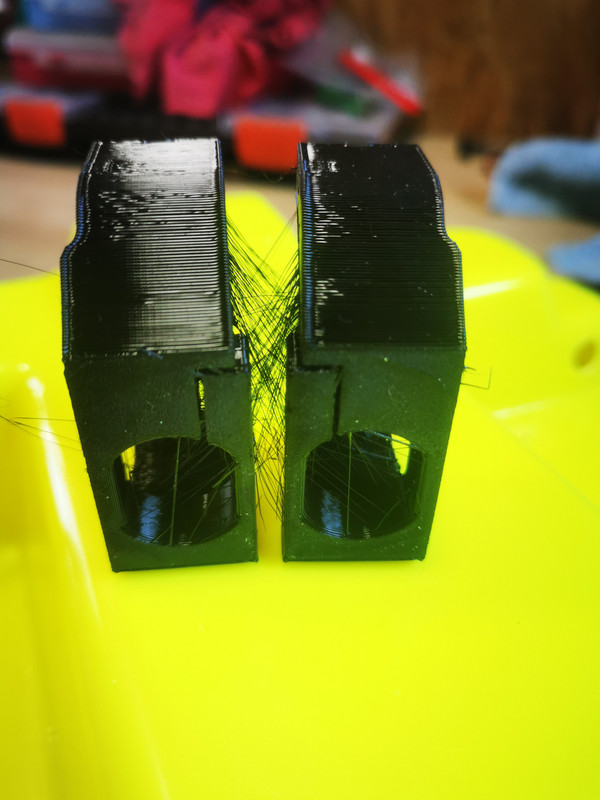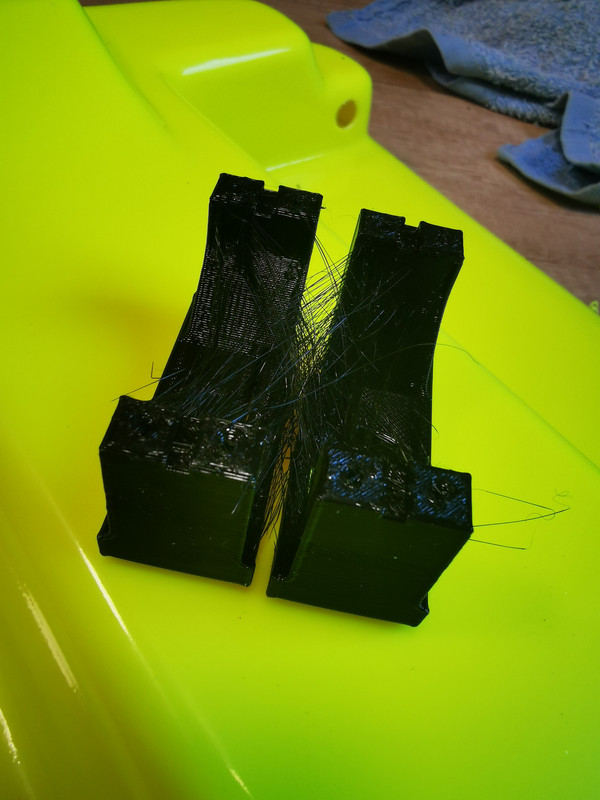 Posted : 30/06/2022 9:55 am
Posted : 30/06/2022 10:20 am
Posted : 30/06/2022 11:40 am
RE: I can't fix the problem with stringing
Hi @fuschr: .3mf files are a zipfile themselves so a simpler way is to rename them as .zip (as I did with the sample .3mf file I am enclosing here).
Having said that, I have passed your request for that info to be included in the document linked above.
Posted : 30/06/2022 3:29 pm