Print shifted after Extruder move to corner
Print shifted after Extruder move to corner
After Firmware Update the Extruder moves after some time to a corner. After that, the printing position is no longer correct. The print is shifted. Printer MK3S+ with Firmware 3.13.1-6876. I try Prusa and Orca Slicer.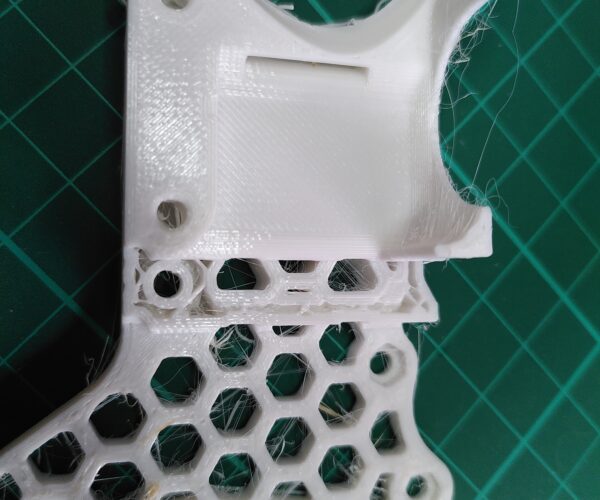 Everyone knows this problem and know a solution?
Posted : 21/09/2023 9:47 am
RE: Print shifted after Extruder move to corner
I disabled the crash detection and now the prints are ok.
I think the printer is a little louder now, but otherwise all is well.
Posted : 23/09/2023 6:59 am