Printer underground
Printer underground
Should i use a heavy hard plate or is it better to have a vibration absorbing underground ?
Like the shipping box absorbing material (foam)
My priority is for best quality by normal speed. Noise is not important to reduce.
I have a MK4 since september. Pretty happy !
Posted : 20/11/2023 7:37 pm
RE:
Hi,
I use these layers:
Tin shelf
Bonded foam crumb
Anti-vibration mat under the washing machine
Concrete tile
Printer
see img.
PaRi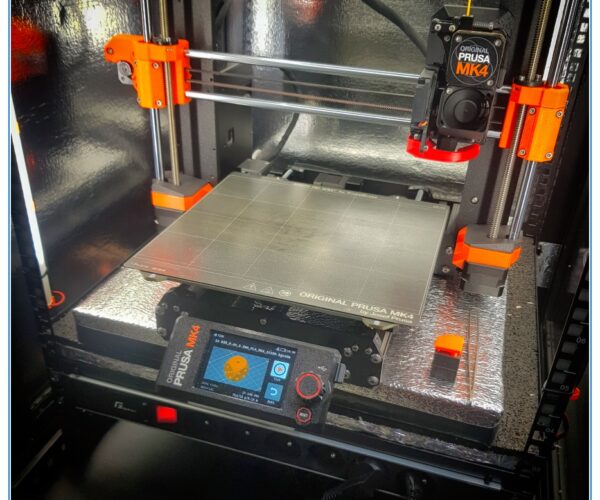 Bonded foam crumb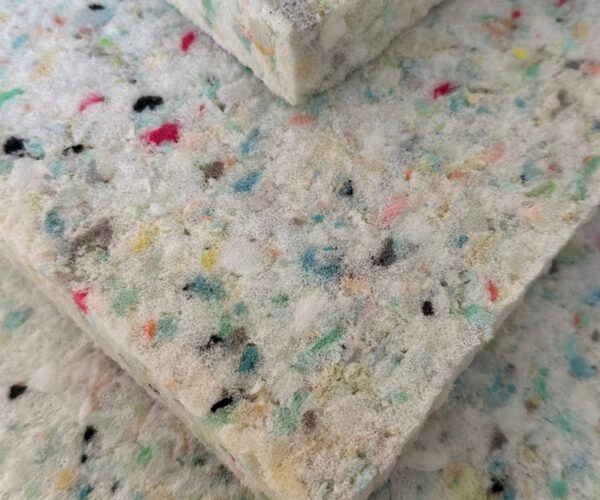 Anti-vibration mat under the washing machine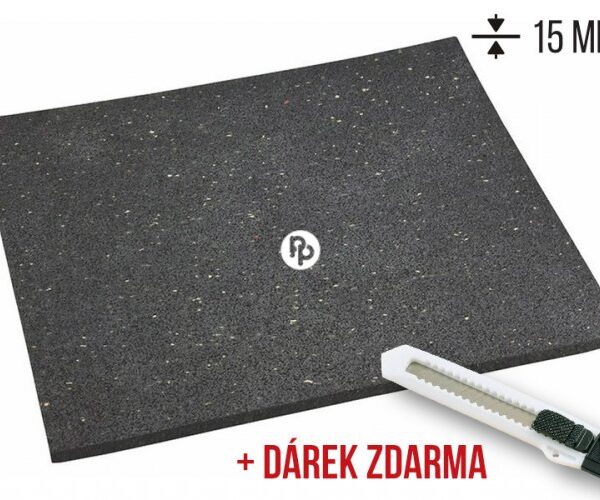 This post was modified 2 weeks ago 2 times by
Pavel Riedl
Prasa MK4, Rack aka Closed box, Fusion 360, PrusaSlicer, Windoows 11
Posted : 22/11/2023 9:48 am
RE: Printer underground
Hi Pavel
Many thanks for your detail reply.Just to make sure i understand it correct.
The ground the printer is placed should be hard which is the Concrete tile. Quite heavy i gues, right ?
Seems to be quite enhanced.Thanks for the Fotos, it helps !
Have you tested before and after ?
Best regards
Sven
Posted : 22/11/2023 9:55 pm